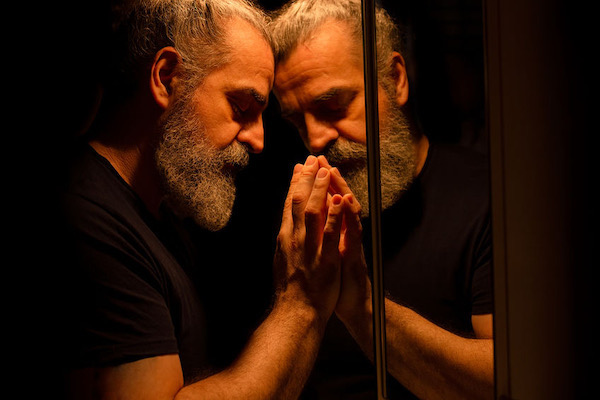 Helping the Helpers Deserves More Attention
In the midst of the overdose epidemic, it is troubling how little help is available for providers who support people in recovery. Because of the high risk of overdose and death among the people they serve, it is vital to look at how healthcare providers can be supported after a fatality.
One source of help is "When a Death Affects Me and My Colleagues" on the SADOD website, where providers can find items such as Coping with Overdose Fatalities: Tools for Public Health Workers.
An article published in the American Journal of Psychiatry, "Supporting Providers After Drug Overdose Death," takes a deeper look at the provider experience and finds similarities between providers who have been affected by a fatality from substance use and from suicide, including shock, disbelief, guilt, shame, fear of blame, self doubt, increased stress, grief, and other emotional reactions. They also found that there are very few training programs and protocols that guide healthcare providers through this difficult period despite the fact that this is an ongoing epidemic.
Authors Dr. Amy Yule and Dr. Frances Levin state, "To our knowledge, the provider's experience after drug overdose death has not been studied, and no practice guidelines exist to guide providers after an overdose death. The family's experience after an overdose death has been characterized in a small but growing literature."
This seems somewhat troubling, considering the fact that there were 95,000 alcohol-related and 67,000 overdose deaths in the U.S. in 2018, and the numbers do not appear to be on the decline. Providers need to be supported after these deaths as much as they need to be prepared to support their colleagues and the family and loved ones of the deceased.
The institution of quality assurance and a review system for overdose deaths are suggested methods that can possibly minimize provider distress. Evidence-based treatment of the opioid disorder and a postvention plan with practical guidelines, including a support system, are key components to treatment and follow-up in the event of a death.
As the article states, "We need to do better with supporting one another and to work together collectively as a field to identify ways to improve our practices and system of care as we care for patients at risk for adverse events such as unexpected death."
Click here to read the article, including a case study of suggested practice methods.