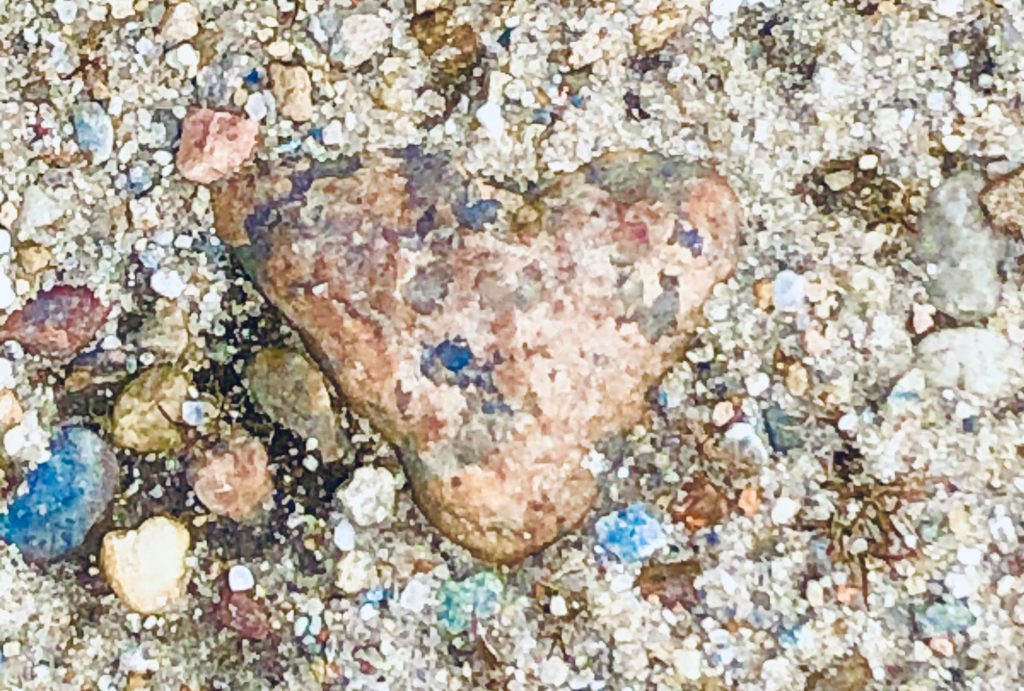 By Kerry J. Bickford, Newsletter Editor
These are no easy times we are living through. As if it were not enough to be dealing with the addiction or death of a loved one, the COVID-19 pandemic has descended upon us, changing our lives in ways we could never have imagined. It was already challenging to get up every morning and face our new normal, but now we are called upon to find new ways to remember the ones we love and grieve, and it's even more daunting to support the newly bereaved.
As Mother's Day passes and Memorial Day approaches, there is a cloud of grief for many of us. We plan our pilgrimages to the cemetery, but the annual celebrations have been canceled. Mother's Day barbecues and Memorial Day observations are on hold – to keep us safe. While we embrace these efforts as we witness the toll on human lives, we are not able to reach out to others for comfort or provide the private celebrations of life that are at the very core of coping with a loss. Drive-by celebrations have become the norm, and family Zoom calls were the closest most of us got to our distant mothers, grandmothers and children on Mother's Day.
We mourn not only the loss of our loved ones; we mourn the loss of life as we have known it and traditions that have been the foundation on which we have stood for so many years.
Survival is a basic human instinct, however, and many of us have already found new ways to cope. Good deeds abound in this time of turmoil, and I cannot help smiling as I see the selfless acts of love that are being carried out in our hospitals, communities and schools all around me. We watch as doctors and nurses tearfully report holding the hand of a patient who is dying without a family member present; as community members don masks in all kinds of weather to stand in parking lots handing out school lunches through car windows; or as teachers help students adjust to learning in a virtual classroom.
As the mother of a son who died — with another in recovery, I have had to search for new ways to get outside my head and help others. I've made dozens and dozens of masks for friends and strangers in my community, dropped off baked goods and food, and purchased food cards for people working on the front lines in the addiction/recovery community to share with clients who need them. These are really small acts, but they are so good for my heart. Every act I commit for a stranger is medicinal for me, because I am also doing it for my sons. They are at the very core of my being.
The reality is that we are in a new time when we have to dig deeper to find ways to reach out to others, all the while keeping the memories of our loved ones alive. The win-win is that in so doing, we're enriching the lives of others while healing ourselves and our families in the process.